Are you and your company already prepared
for the digital age? Are you not?
Expect more from us and our service to you.
You can expect more from our services. From us you will receive a fully comprehensive offer on a partnership level. It is important that the interpersonal relationship harmonizes on both sides.
Are you facing a problem? You need support for this? Feel free to contact us!
Consulting
We advise you on the solution of your project and develop together with you the ideal way to reach the goal.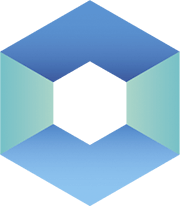 We program for you. No matter if it is a website, an application or an app. Our wide range of knowledge allows us to offer you what you are looking for.


Design is a way of life, a point of view. It involves the whole complex of visual commun ications: talent, creative ability and technical knowledge.


Tell us more about your company's goals and together we'll figure out where and how we can help.